Status

Sold

Address

4400-4440 Smith Crescent
Richmond, BC
Canada

Neighbourhood

Hamilton

PID

001-094-068, 007-554-630, 007-555-903

Lot Size

65,997 SQFT

Zoning

RS1/F

Price

Please Contact Listing Agents

SOLD

Cushman & Wakefield is pleased to announce the successful sale of this 65,997 sf townhouse development in the quaint Hamilton neighbourhood in Richmond.

Location

This site is located in the Hamilton neighbourhood in Richmond. The future townhouse site faces the VLA Hamilton Park and is only a few blocks from the
riverfront in this quiet neighbourhood will make this the ideal location for a family-oriented townhouse development. This hidden gem of a neighbourhood has a
plethora of amenities nearby. The map below details just a few of these amenities that are in close proximity. The site also is only a 17 min bus ride from 22nd Street
SkyTrain Station in New Westminster which mean you can get downtown Vancouver in 45 minutes via Transit or To Surrey City Centre via transit in 40 minutes.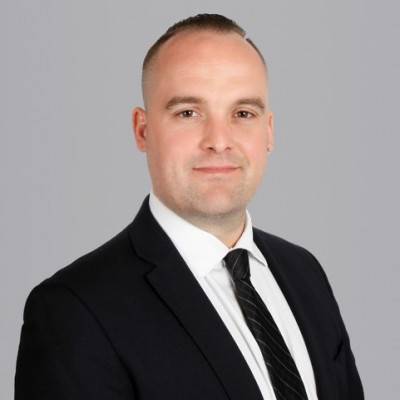 Senior Associate
Andrew Hutson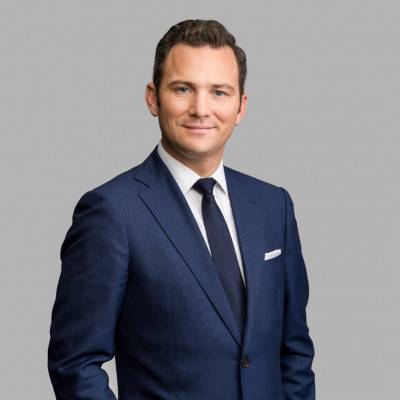 Executive Vice President
David Venance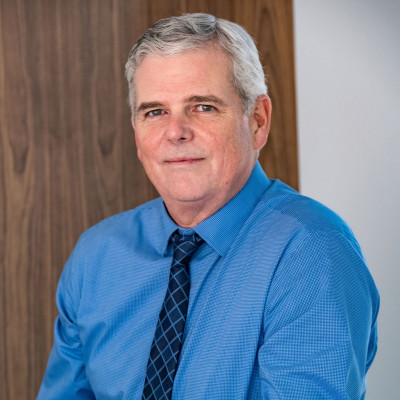 Senior Vice President
Don Duncan