We meet to ensure that we clearly understand your situation and objectives. Gaining a complete understanding of your goals lays the foundation for our advisory strategy. It is also essential that you get the opportunity to gain comfort in our unique personalities to ensure we are the right fit. After all, this business is very human. You need to ensure that we're the right fit for you!
Market Insight

We have a long, currently active and unparalleled history within B.C.'s multifamily investment market. We're in the trenches every day, regularly talking to all types of industry stakeholders which enables us to answer questions and articulate key market insights with up-to-date and in-depth intelligence.
Highly Professional & Tailored Marketing Strategy.
All real estate is unique, so every transaction will have a fantastic story to tell the right audience. Our ability to articulate the value proposition and craft the right, credible story to the right audience in high quality, custom-designed manner is second to none in the industry.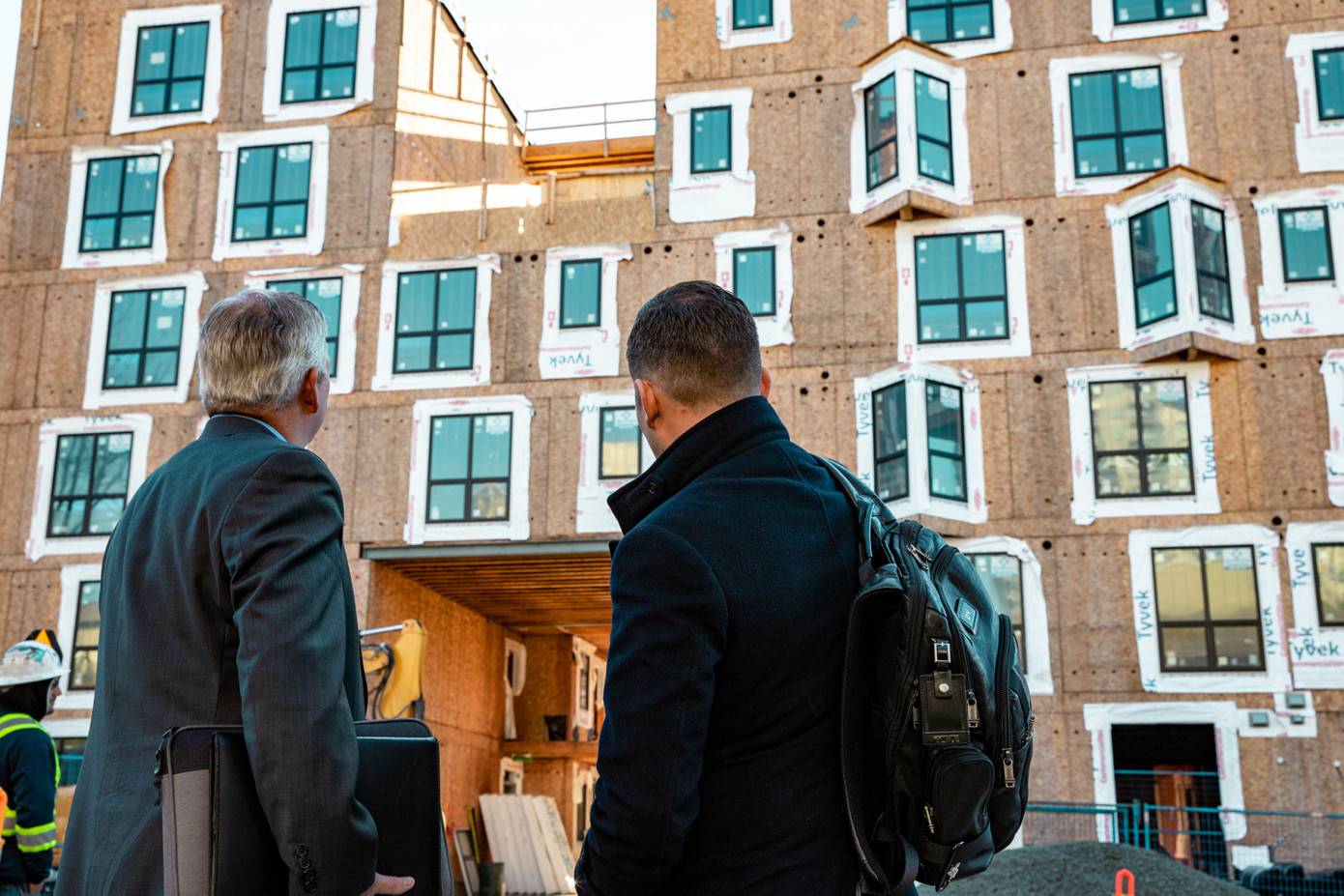 We Don't Sell, We Advise on the Right Decision.
When it comes time to sell your property, we are the team to engage and serve your needs. You can trust that our process is a marketing machine, run with precision and due care. Our approach to marketing and selling apartment buildings has garnered exceptional relationships that give us expert-level credibility in the marketplace. This will position you in the best light to make the right decisions. We'll be there to support you every step of the way. From engagement to listening to your goals, framing a strategy, negotiating the contract and closing the transaction, we will be your boots on the ground and provide you with relevant intelligence and market data. We'll outline the rewards and the associated risk, the upside and the down, along with the alternatives and potential opportunity costs. At every milestone, we want to answer your questions, hear your input, and give you the best advice to arm you with everything you need to make the bestselling decisions.
Consistent drive to deliver results on behalf of our clients.