Status

Sold

Address

The Capri
45 East 16th Avenue
Vancouver, BC

Type

Value-add Investment Property

Neighbourhood

Mount Pleasant

# of Units

23

PID

004-565-363, 004-565-321, 004-565-282, 004-565-240

Lot Size

16,104 SQFT

Zoning

RM-4N

Price

$8,000,000

Investor Type

Local Private Investor

SALE

Typical Mount Pleasant Walk-Up Rental Building with Atypical Vacancy

Desirable mix of well appointed, spacious suites on three levels of wood-frame construction situated on a 16,000-sf lot
Sought after, walkable location in the vibrant and dynamic Mount Pleasant neighborhood
Ownership included several 2nd generation shareholders throughout North America
Extensive capital improvement on the horizon, and 10 of the 23 suites were vacant
Property had been marketed for sale two years prior by a different firm without transaction success

Know the Investment Story and Portray it to the Right Audience

We were referred to the owners of The Capri by a past client and property management company. The property had been listed for sale two years prior without success. During that process the marketing material suggested an aggressive tenant displacement and property rehabilitation program resulting in a tenant advocacy group bringing negative attention to the property management in the media and the listing then pulled off the market without transaction success.

The ownership group continued to manage the property but elected to not rent up the suites to new tenants when they became vacant. This was a good decision, as the area had quite an increase in rental rates recently, but the property needed extensive renovation work to achieve them. This allowed us to target the value-add apartment owners who like to roll up their sleeves and completely renovate suites on turnover to take advantage of the market upside in rents. We were very respectful to both property management and tenant sensitivities with our approach and messaging. We planned to target and engage investor interest primarily from those participants we knew would share that sensitivity in dealing with tenants' homes in pursuit of improving the building over time with a well thought out renovation strategy.

We were asked to prepare a proposal for the ownership which included a diverse group of people from various parts of Canada and the United States. This accounted for any potential redevelopment value as well as the value as-is. We determined the as-is scenario to be highest and best use in terms of market value. We presented our proposal to the lead shareholders through a conference call given the Covid situation. We were pleased to engage them as our client and were assigned to list, market and sell The Capri on their behalf. The local management was a part of the family, but we reported on a regular basis to all the shareholders in the interest of keeping everyone afar updated on our progress so that timely, collective decisions could be made when needed.

The property required an extensive degree of capital improvements which any new owner would face in the near term. We engaged an expert to prepare a Building Condition Assessment that we were able to provide to potential purchasers to give them a clearer picture of what would be needed to rehab the building for many more years of use with while also paving the way for income growth needed to make sense of the investment.

We had a very successful launch of the sales program with many serious enquiries and tours of the property. This was facilitated even during Covid restrictions due to several of the suites being vacant and our client trusting us with the flexibility to be able to show the building whenever we needed to.

After negotiating with several different purchasers, the successful purchaser's offer was accepted without conditions, largely due to both their extensive experience with this type of property and the pre-marketing due diligence completed on the property we were able to equip them with.

This property was highly sought after by the niche value-add sector of market participants for the location, but a heightened degree of interest activity was experienced primarily because of the abnormally high vacancy in the property for this area. The vacancy provided value-add investors a clear path to crystalize the revenue upside potential in the units while also unlocking the latent value throughout the common areas of the property. Understanding that this could be achieved in a shorter, pre-determined time frame without depending on organic tenant churn positioned market participants to capitalize on very attractive construction debt financing.

Our understanding of this investment story and who the right audience to portray it to resulted in an unconditional offer from a very reputable local investment group at price which exceeded other recent sale comps nearby. It was a smooth closing and our client was able to achieve their objective, in accordance with our game plan proposed. Another client success story by all accounts!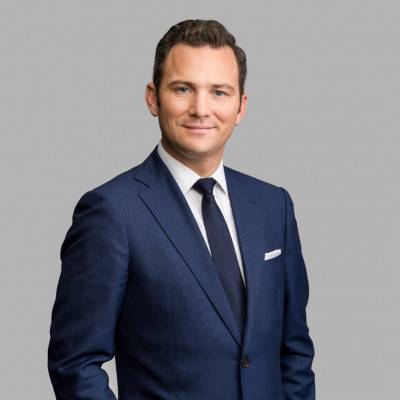 Executive Vice President
David Venance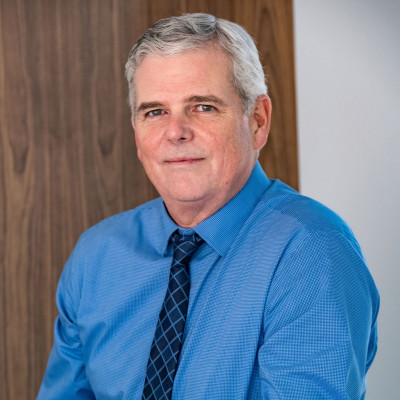 Senior Vice President
Don Duncan
Kudos to David Venance and Don Duncan on the recent handing of a sale property for our family. Their professionalism and reporting in a timely manner was very constant and reassuring to us as we moved forward.
-
Harriett Wolfe
, Wolfe Investments Ltd.