Status

Sold

Address

Ardilla Court Apartments
226 East 15th Street
North Vancouver, BC
Canada

Neighbourhood

Central Lonsdale

# of Units

12

Year Built

1978

Zoning

RS-6

Price

Please Contact Listing Agents

SOLD

Ardilla Court Apartments is located in the City of North Vancouver's very popular and growing Central Lonsdale neighbourhood. The Property has a 90 out of 100 Walk Score, and has easy access to frequent public transportation and a wide variety of tenant friendly amenities. It is a very well maintained, wood-frame, three-storey walk-up apartment building originally constructed in 1978. The building is situated on a 9,470 sq.ft. lot with approximately 65 feet of frontage, a block and a half east of Lonsdale Avenue on East 15th Street. Directly across East 15th Street from the Property is the Lions Gate Hospital, which serves as a major trauma centre for the North Shore.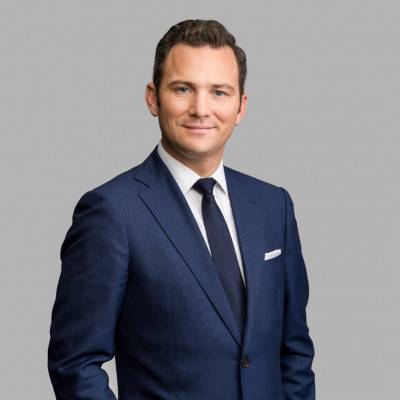 Executive Vice President
David Venance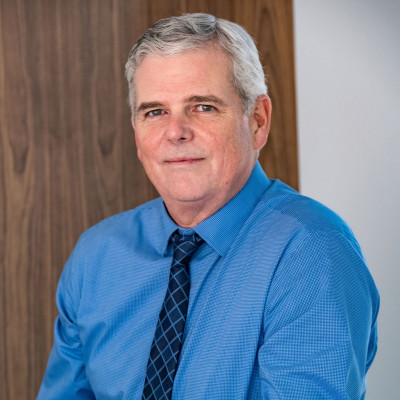 Senior Vice President
Don Duncan