Status

Sold

Address

Kathleen Court
1555 Harwood Street
Vancouver, BC

Type

Investment Property with Revenue Growth Potential

# of Units

41

Price

$20,200,000

Building Size

8,646 SQFT

Investor Type

Private Capital

SOLD

Meticulously Well Managed Building in a Quintessential Vancouver Location

Asset sale with small suites housing long-term tenants
A trophy West End Vancouver location with excellent street appeal
No deferred capital improvements, and a proven suite renovation program
Text book marketing and transaction process

Know the Investment Story and Convey it to the Right Audience

In the fall of 2019, the property management company engaged David and Don to list, market and sell the concrete, mid-rise apartment building located in the heart of English Bay, which is often regarded as one of Canada's most sought-after rental housing community.

Although the property boasts several attractive attributes for multifamily investors, the building was comprised of a suite mix of only bachelor and one bedroom units, smaller in size (average of 456 square feet) compared to other properties in the area which would make it difficult to achieve a price per unit at or above the level of recent sale comparables.

We recognized though that a concrete mid-rise apartment building in this neighbourhood, maintained with such pride of ownership would be of high interest to all types of multifamily investors and therefore warranted premium pricing with a well thought out marketing campaign which focused in great detail on all of the subject properties' assets, and translated the market value we were seeking for our client.

We did extensive homework and thorough market due diligence before exposing the property to fully understand the nuance's of the property, and what type and profile of market participant(s) would be most logical and prepare them to acquire this property.

Our direct marketing efforts resulted in hundreds of calls from interested investors, and more than 20 qualified prospective buyers requested to view the property before we presented formal expressions of interest from a select group of buyers representing both private and institutional capital from across the country.

Our pre-designed process was tailored specifically to this property with our client's engagement and input. It resulted in a competitive offering to own the site.

Ultimately, the sale closed in text book fashion, on time and at the target price of $20,200,0000 to an out-of-province private investor we'd been in contact with for years as they were seeking a very specific investment criteria which we identified this property would satisfy. Although, there was a lot of interest from all capital sources, we knew that this investor would be best matched for the right deal, all things considered.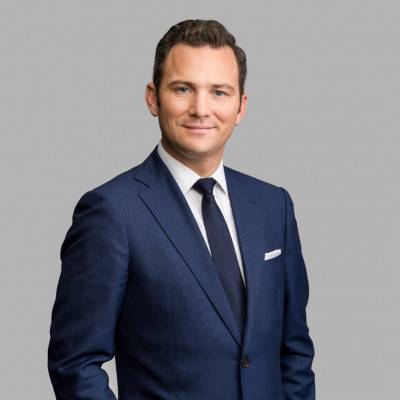 Executive Vice President
David Venance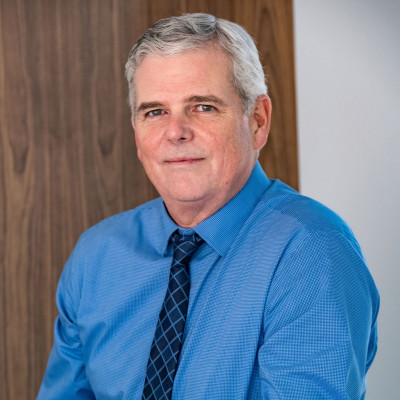 Senior Vice President
Don Duncan