Status

Sold

Address

Bayview Chateau & White Rock Gardens
1371 Blackwood Street & 14989 Roper Avenue
White Rock, BC
Canada

Neighbourhood

White Rock

# of Units

93

Lot Size

147,745 SQFT

Price

Please Contact Listing Agents

SOLD

Cushman & Wakefield ULC., is pleased to announce the sale of Bayview Chateau located at 1371 Blackwood Street and White Rock Gardens located at 14989 Roper Avenue, White Rock, BC. This outstanding opportunity consists of approximately 3.4 acres of land with future development potential, 7 partially renovated and improved apartment buildings on two legal lots and a combined total of 93 suites.

The properties were held in a bare trust, which were made available. The Vendor will also provided a clear title to the properties which allowed for attractive low rates. Since 2013, more than $1,600,000 has been spent improving the buildings and property.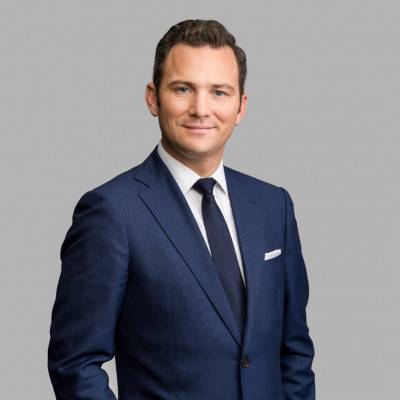 Executive Vice President
David Venance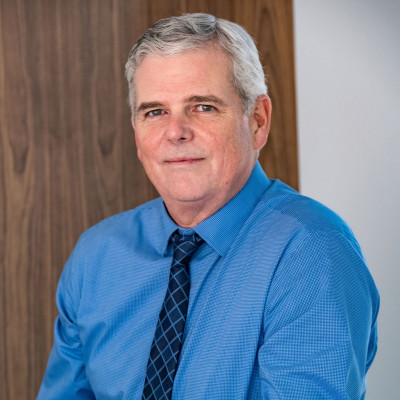 Senior Vice President
Don Duncan