Status

Sold

Deal Status

Firm

Address

Casa Del Mar
122 East 18th Street
North Vancouver, BC

Type

Investment Property with Revenue Growth Potential and Development Potential

# of Units

23

Lot Size

13,631 SQFT

Price

$8,589,999

Investor Type

Local Private Investor

SOLD

Family Owned North Shore Building Sold Off Market

Ownership comprised of two generations of several family shareholders
Property was self-managed by family to a professional standard
50+ year old building with several recent capital improvements completed
Ownership had varying degrees of motivation to sell and were sensitive to marketing property for sale
Short fuse on transaction timeline

Understanding Client's Unique Needs and Utilizing Real Time Market Intel to Achieve the Desired Result

In the spring of 2020 shortly after the global pandemic took force, we made a connection with one of shareholders who managed the property on behalf of the family. After we listened to the story of how their late father has acquired the investment property for the family over a quarter century ago, we understood that there was a lot of sentimental value the property brought the various members of the family, who all had different interest in the property. It was clear though, that the family was having meaningful discussion about the best direction for the investment property, all things considered.

It was communicated to us that they were interested in selling the property, but for various reasons were sensitive to broadly marketing the property. We were tasked with identifying a potential buyer that met certain specific criteria, including, but not limited to a certain price threshold.

Through several other recent marketing campaigns in the immediate area of comparable properties, we were able to identify several prospective purchaser's who we knew would be interested. Through a very discreet and controlled interview process, we generated the right offer from the right group for the shareholder to agree on dealing with.

Upon us negotiating a contract, the purchaser was faced with a relatively short due diligence period to satisfy their conditions. We introduced the purchaser to our partner, Jonah Muzyka from the equity, debt and structured finance team to assist with sourcing mortgage financing. Were able to work directly with Jonah so that he understood all parties' requirements in the interest of sourcing the best possible debt terms for this purchaser in a timely manner that would give him enough comfort to satisfy his financing requirement. However, due to the pandemic, CMHC was back logged and the typical approval time had significantly expanded. Luckily was successfully in sourcing an effective bridge loan for the purchaser which allowed them to overcome this deal barricade and still waive their financing condition in time.

At the end of the day, the sale completed on time at a price marginally above the top pre-covid sale comps for the subject property, and the purchaser was very please with the acquisition given the very attractive financing terms our partner was able to source for them.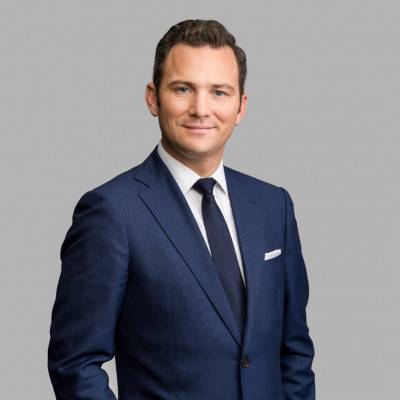 Executive Vice President
David Venance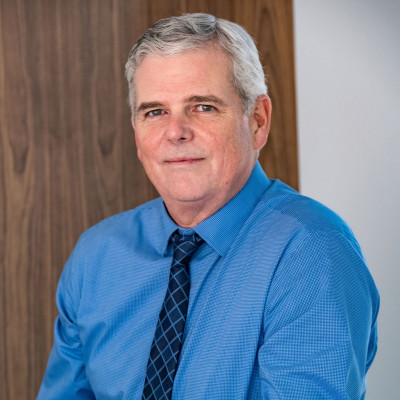 Senior Vice President
Don Duncan