Status

Sold - Pending Completion

Deal Status

AVAILABLE

Address

RED Como Lake
717 Como Lake Avenue
Coquitlam, BC
Canada

Neighbourhood

Burquitlam

# of Units

59

# of Storeys

6

PID

031-127-762 , 009-804-757

Lot Size

17,189 SQFT

Zoning

RM-3

Price

Please Contact Listing Agents

Confidentiality Agreement

The Offering

Cushman & Wakefield is pleased to offer to the market a 100 percent freehold interest in RED Como Lake, a 59-suite market rental project developed and constructed by Adera utilizing their proprietary best-in-class SmartWoodTM technology, located at 717 Como Lake Avenue, Coquitlam, BC (the "Property"). RED Como Lake is being offered to the market on a forward sale basis with an anticipated completion date of Q2 2023. RED Como Lake will be a six storey purpose-built rental multi-family asset comprised of approximately 38,000 square feet of net rentable area offering a healthy superior quality infrastructure that distinctively compliments the neighbourhood's design.

Location

Upon completion, RED Como Lake will deliver a healthy, sustainable, walkable and bikeable lifestyle in an intentionally convenient location with easily accessible groceries, boutique retailers, fitness centres, medical offices, schools and rapid transit. RED Como Lake brings a premium location to the forefront, situated in a transit-oriented community, only a 7-minute walk from Burquitlam Station. The location makes downtown Vancouver, Burnaby's town centres, Coquitlam Centre and Simon Fraser University easily accessible in a matter of minutes.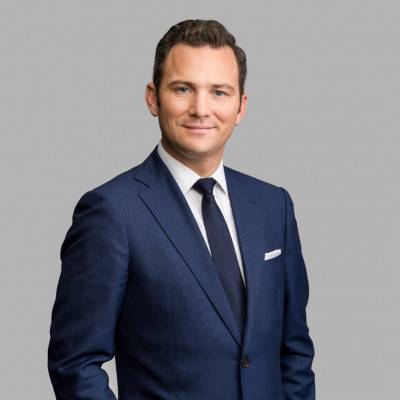 Executive Vice President
David Venance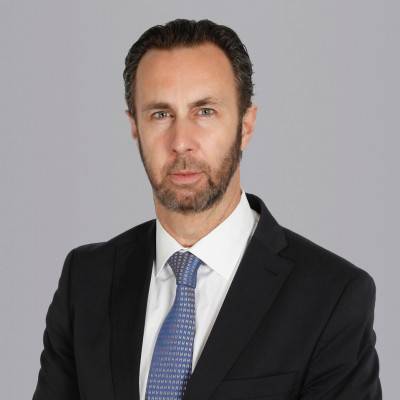 Executive Vice President
Peter Gibson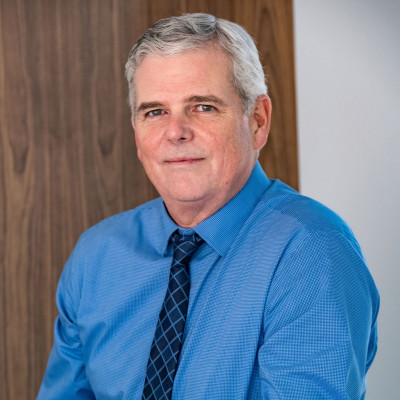 Senior Vice President
Don Duncan