Status

Sold

Address

Georgian Pines
4086 Standard Hill Road
Cranbrook, BC

# of Sites

102

PID

017-399-319

Lot Size

18 Acres

Price

Please Contact Listing Agents

SOLD

Cushman & Wakefield ULC is pleased to present to the market Georgian Pines Manufactured Home Park. This well maintained manufactured home park is located at 4086 Standard Hill Road near Cranbrook, BC. This park benefits from all local conveniences and community as it is within a 10 minute drive to downtown Cranbrook. Cranbrook lies within the Kootenay Region, in the south east area of BC, between the Purcel and Rocky Mountain ranges. The area is a magnet for outdoor enthusiasts and golfers and offers the convenience of amenities, an airport and shopping that other towns within the region lack. The city is located within a 1 hour drive to the USA, a 4 hour drive to Calgary, Alberta and 6 hour drive to the Okanagan region of BC.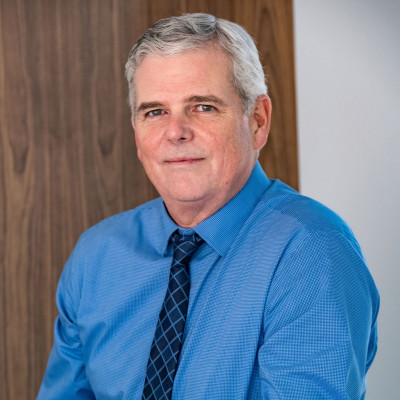 Senior Vice President
Don Duncan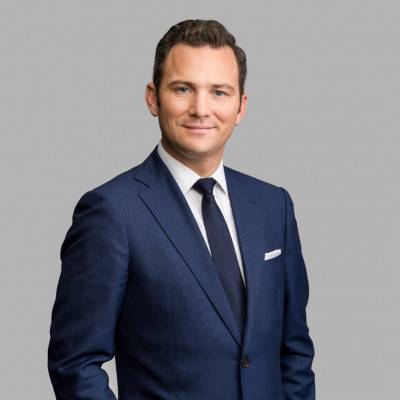 Executive Vice President
David Venance