Status

Available

Address

2523-2575 Nanaimo Street
Vancouver, BC
Canada

Neighbourhood

Kensington Cedar Cottage

PID

003-249-166, 010-830-375, 013-551-701, 013-551-922, 013-551-906

Lot Size

22,919 SQFT

Zoning

C-1

Price

Please Contact Listing Agents

The Opportunity

Cushman & Wakefield ULC is pleased to present to the market the opportunity to acquire a 5 lot assembly (the "Property") in Metro Vancouver's Grandview-Woodland neighbourhood. The Property is comprised of 5 lots totaling 22,919 sq.ft. and falls within the Grandview-Woodland Plan which allows for mixed-use development potential of up to 6 storeys / 73,339 sq.ft. on the site.

The Property is currently improved with 4 buildings comprised of: an in-use church, a restaurant, a two-tenant single storey commercial building, and a single-family home – all of which provide a holding income opportunity throughout the rezoning process.

Location

Grandview-Woodland is considered one of Vancouver's most diverse neighbourhoods, located in the City of Vancouver's northeastern precinct bounded by East 12th Avenue to the south, Burrard Inlet to the north, Clark Drive to the west and Nanaimo Street to the east.

The area is well-known for its vibrant mixture of commercial, industrial single-family and multi-family residential pockets and is anchored by its well-known trendy Commercial Drive retail corridor.

The community is characterized by its extensive stock of early 20th century homes, places of cultural significance and charming streetscapes. The community's geographic location links the area into broader transit networks for walking, cycling, vehicles and public transit and Broadway-Commercial Station – the area's most significant rapid transit interchange – is situated at its southern end.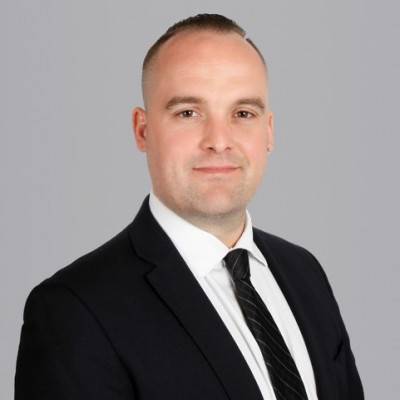 Senior Associate
Andrew Hutson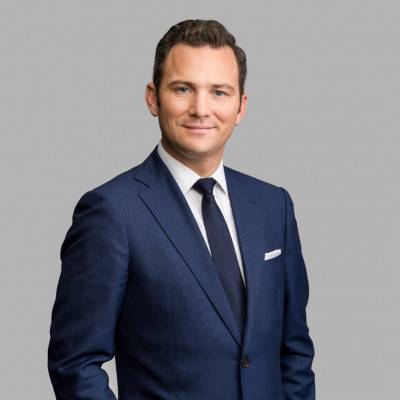 Executive Vice President
David Venance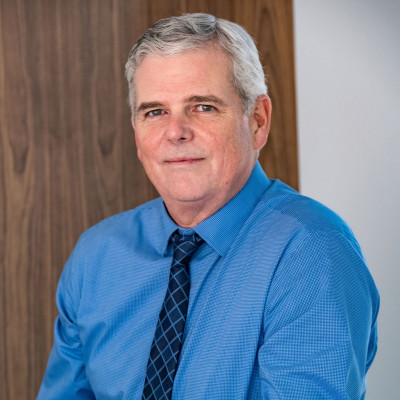 Senior Vice President
Don Duncan